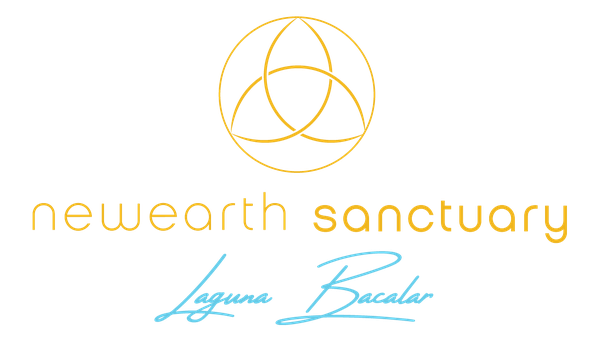 Thank you for visiting the NewEarth Sanctuary
Laguna Bacalar Temporary Website
Investment Opportunities
Book a ONE on ONE, 45 minute call with a representative of the NewEarth Sanctuary, to learn more about the project, the investment opportunities and to ask more in depth personal questions with regards to your involvement.
Serious inquiries regarding investments only.
If you have specific questions, please reach out to us by clicking the button below.
Do you want to offer your time as a volunteer? Please, click the button below and send your CV with a brief description of your interests so that your information can be added to our volunteer database for future use.
Please note, at this time due to the early stage in the project we are only collecting information.
Be the first to learn about the NewEarth Sanctuary
Sign up for our quarterly newsletter by filling out the form below.
Your privacy and security is of the utmost importance, we will never share your email with any third party.
To download a copy of the NewEarth Sanctuary privacy policy, please click here.